Extra-occupational further education with future
The location- and time-flexible conditions of the Internet-based study program, based on the concept of blended learning, are compatible with the double responsibility of a family and enable students to return to working life.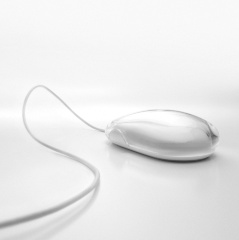 MASTER:ONLINE Akustik
The treatment of acoustic questions, requirements and demands is part of the daily work in many fields and professions. The spectrum of tasks in companies and engineering offices across all industries, but also in authorities and institutions, ranges from noise protection to acoustic product design. This development requires an ideally in-service training of engineers working in the field of acoustics. The Institute for Acoustics and Building Physics of the University of Stuttgart therefore offers the MASTER:ONLINE Acoustics course in scientific cooperation with six other institutes of the University of Stuttgart, the Fraunhofer Institute for Building Physics IBP, the Fraunhofer Academy and the Research Institute of Automotive Engineering and Vehicle Engines Stuttgart FKFS. The students graduate with the unique academic degree "MASTER OF ACOUSTICS" (M.Ac.). The course of studies imparts integral knowledge in the field of acoustics. Students learn about complex acoustic links and their interactions. They can assess acoustic measures and develop solutions for acoustic problems. They also gain insights into practical acoustic research and innovative, groundbreaking technologies. In order to meet the needs of contemporary continuing education, MASTER:ONLINE Acoustics makes use of new techniques, innovative teaching and learning methods in a purposeful way. The location and time-independent conditions of internet-based further education are compatible with private and professional obligations. They also enable a professional reorientation as well as a re-entry into working life.
The University of Stuttgart and the persons responsible for the course would be pleased to welcome you as a student.
Contact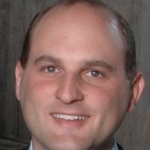 Matthias Brodbeck
Dipl.-Ing.
Studiengangsmanager Master Online Akustik